One of my favorites handbags is Proenza Schouler PS1 Bag! Main reason why I adore this bag : because it is an everyday-very comfortable bag, you can use it as a messenger bag and it's really big so you can put inside almost all of your belongings! Also this bag combines both chic and rock elements mostly because of its strict lines. The stepping stone for a nice bag to become a "must have"one is to be worn by fashion icons. I felt it was necessary to upload these pictures.
Set your weekend fashion right with a Proenza Schouler PS1 Large Suede Satchel. Despite its rather plain totality, this bag guarantees to bring you sophistication and class that could as well go about your day to night time glamour from season to season.
Say, anyone got $14,500 I can borrow? I need to er…make a down payment on a house. Okay, okay, you got me. I really just need the dough to finance this fantastic Proenza Schouler PS1 Large Crocodile Satchel. The PS1 has been the "it" bag of choice this summer, but this taupe crocodile version really elevates the luxury level. (And to think, just a couple of years ago these guys were selling at Target.) I just love the satchel's versatility (I'm a big bag girl), and its fashion-forward riff on a traditional, academic look. Now excuse me while I run out to buy a lottery ticket. Available for $14,500 at Net-a-Porter.com.

This has a double belt fastening strap, securing the large flap on the front that would show two front pockets and an internal magnetic clasp and a postman's lock. There's also an inner zipped pocket to add practicality to this already large everyday bag that would definitely keep your day's essentials and more. It also has a short handle and a detachable shoulder strap for carrying options and added versatility.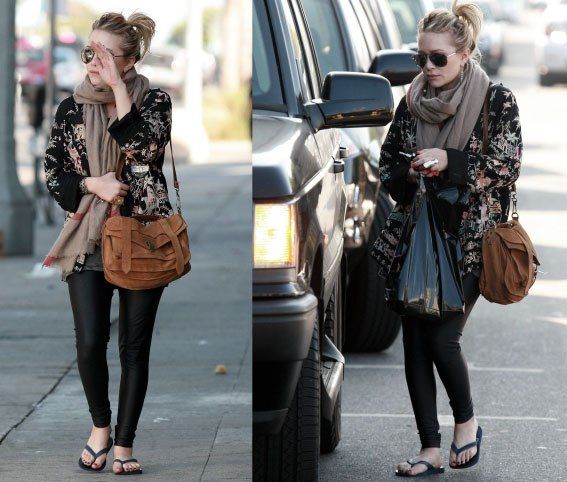 With that said, you know this isn't going to be an affordable carryall. Its price tag of $1,995 is indeed expensive but it is actually enough for its rather stylish design and enduring practicality. Its beige color is definitely an easy-to-match shade, although since it is made of suede, you better have to maintain its sumptuous look as often as you can to have it work for years.